Picture Perfect portrait photography
What do I think of portrait photography? I don't believe in making couples perform generic, cheesy poses. My job is to capture moments and memories of people when they are at their most natural and most relaxed. So don't worry, there'll be no over-the-top posing required! 
Contemporary & natural portrait photography that tells the story of your family
These sessions can take place at my studio in Cork, in your home or at an outdoor location which has some special meaning for you and where your family feels comfortable.
I spend about an hour with the family and help them to relax and intract with each other in a fun and natural way, which alwyts results in great family photos.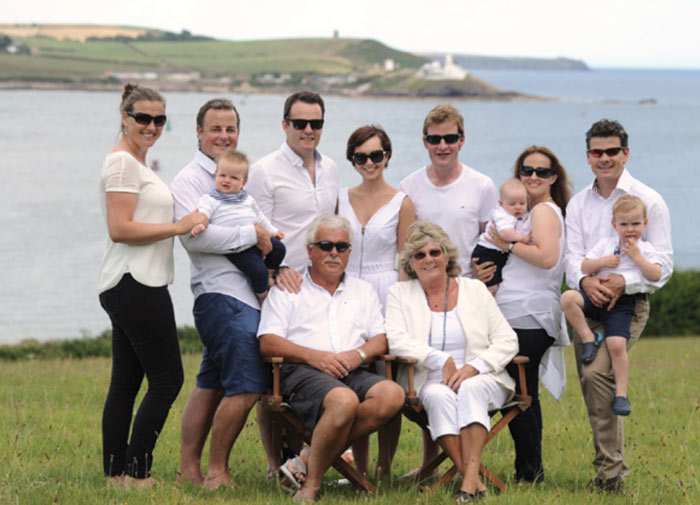 OUTSIDE OF THE FANTASTIC PICTURES YOU TOOK, YOU WERE ONE OF THE NICEST AND MOST EFFICIENT PERSONS TO DEAL WITH