Ted Murphy Commercial Photography
Commercial photography is a speciality of mine. Customers are quick to pick up on authenticity and brand recognition is more important than ever, so high-quality professional photographs are essential for businesses across Ireland. If you're in need of commercial photography in Cork, you're in the right place.
If you want to take your marketing to the next level, a great professional photographer can help. I'm a leading photographer based in Munster with the talent and passion for bringing out the best in a company's image. From corporate headshots, group shots, and building shots to website, social media, and LinkedIn profile photos, my photographs are professional and modern.
I have many testimonials from across the business community in Cork and Munster that speak for the quality of my work and my approach. My years of experience in the field of commercial and aerial photography combined with my state of the art camera equipment and drone give me the edge your business is looking for.
My candid and down to earth approach will bring you, your company and your products out of the shadows and into the best light.
Experienced Commercial Photographer 
I'm proud to say that I've been shooting professional photography for over two decades. I have done countless weddings, engagement shoots, family albums and commercial photography here in Cork. Many of my clients choose to work with me on an ongoing basis because of the results and the value that I provide.
My goal throughout the past 20 years and up to today is to consistently produce professional commercial photography in Cork to the highest standard. This means that I only use high-quality equipment and my own state-of-the-art studio in Carrigaline, County Cork.
Property PHOTOGRAPHY 
Currently the bulk of my commercial photography business involves working with many auctioneers throughout the country, taking high quality photographs of their properties that showcase their houses, apartments, gardens and businesses in the optimal light. My clients include Saville's, Sherry Fitzgerald and lots of independent auctioneers throughout Munster. 
I have been producing a pdf brochure, for some time now, on how to prepare your property, which I can also produce in a high quality hard copy brochure – auctioneers find this invaluable for their clients and I have had great feedback on it. 
My easy going, yet never less than professional, approach to my work means I am always in high demand and many companies and auctioneers speak very highly of my commercial photography portfolio. 
I am delighted to say I am also now offering 3D virtual tours via Matterport which offers the great 3D "Dollhouse" floor plan which has become very popular with clients.
PRODUCT PHOTOGRAPHY 
At this stage of my commercial photography career I have photographed everything from woolly hats to delicious cream cakes in my ultra-modern studio in Carrigaline, producing vibrant dynamic images with a clarity that has my clients' products literally leaping off the page or website.  Hassett's Bakery and Erin Knitwear, based in Ballincollig, are among clients who have seen their business benefit from my high quality and innovative website photography.
My product photography work often takes me to one of the many pharmaceutical companies in Cork and Munster where I could be photographing anything from safety equipment to medicine to head shots for the corporate section of their websites.
Why Professional Headshots Are Important
First impressions really do matter. Your skills and experience as an executive may speak for themselves, but a poor headshot will give the wrong impression to those you do business with. We're constantly bombarded with images today, so standing out from the crowd with a high-quality professional headshot will give you and your business the best advantage.
Indeed if you are looking for the perfect headshot, to publicise a promotion or an award or even simply for your LinkedIn profile, look no further.
MSD in Brinny is a client of mine – I take photographs of new employees as part of their induction – these can be used for Linkedin or for the company website and are very well received.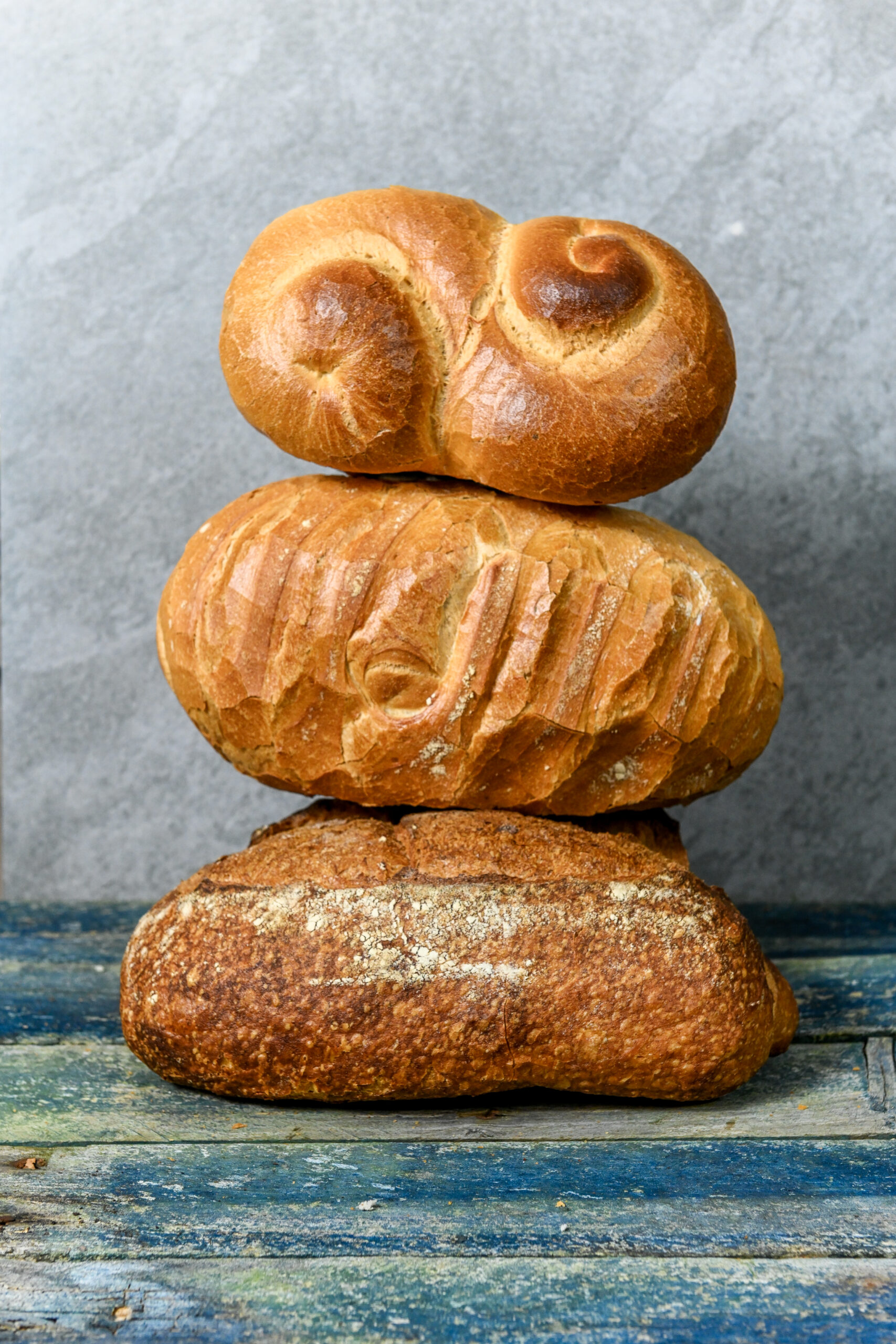 Commercial Photography That Spans A Number Of Industries
My commercial photography in Cork spans a wide range of industries to provide photography solutions that mesh with the brand, image and flair of each business. I'm experienced at producing tailored photography solutions for the construction industry, including websites and plenty of other marketing media.
In the construction sector I had the pleasure of working with PJ Hegarty, based in Blackpool, on a project commissioned by Cork County Council where PJ Hegarty was the chosen contractor. The "East Tip" project involved the clean-up of the old Irish Steel site in Haulbowline, and the progress photos I took twice a month for the duration of the project showed the incredible progress made – displaying the contractor's success throughout.
Progress Photography
One of the aspects of my work, that I enjoy hugely and which has become very popular with clients, is "Progress Photography" which works extremely well on large construction projects along with time-lapse videos. 
My proven expertise in aerial photography gives my clients' photos that extra dimension to make their business stand out.
Startups 
Starting a new business can be exhilarating, but poor marketing will really hold you back from the beginning. You'll be busy actively promoting, marketing and getting your name out there. What better way of showcasing your exciting new idea with a marketing campaign filled with great photography that brings in new leads and gets your business off the ground?
My photos will give your product or service context and meaning, tangibly demonstrating to your clients what you're offering and ultimately turning leads into sales. 
Eye-Catching Images to Help Your Brand Stand Out 
Your company's product or service is unlike everybody else's – it is unique and I can bring out that special twist that truly represents your brand. Stock photos are great for casual bloggers, but they're bland compared to what you can do with custom, eye-catching images that will make your business stand out from the rest.
Professional commercial photography should be tailored for your unique solution, representing and bringing out the best of your brand. I've worked with Urban Print in Ballincollig as well as many of their clients to provide creative solutions that boost brand image and brand recognition.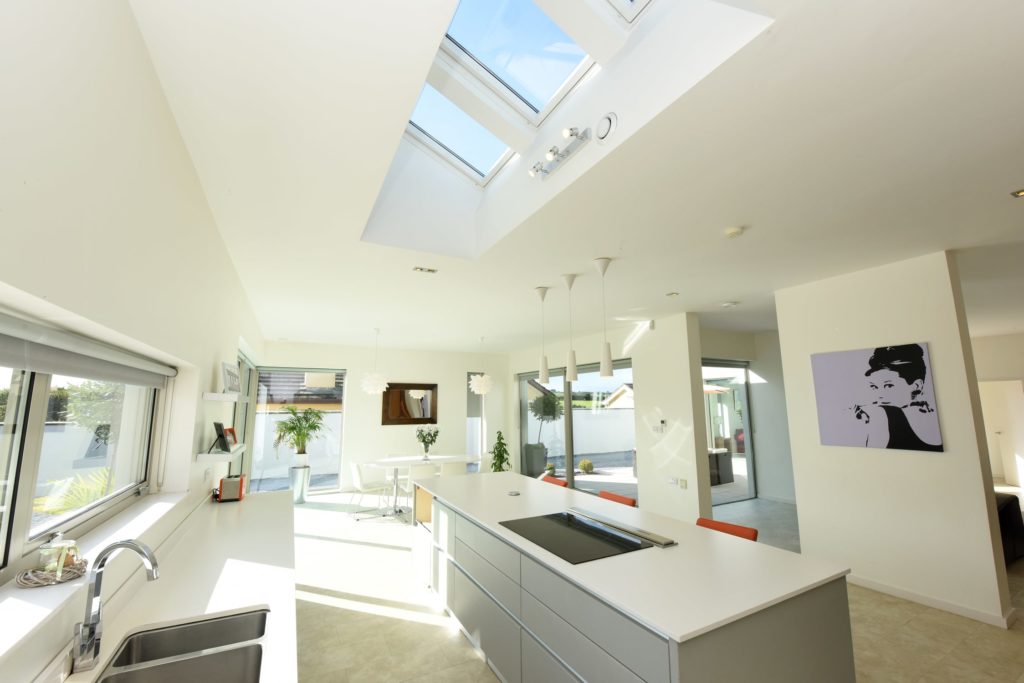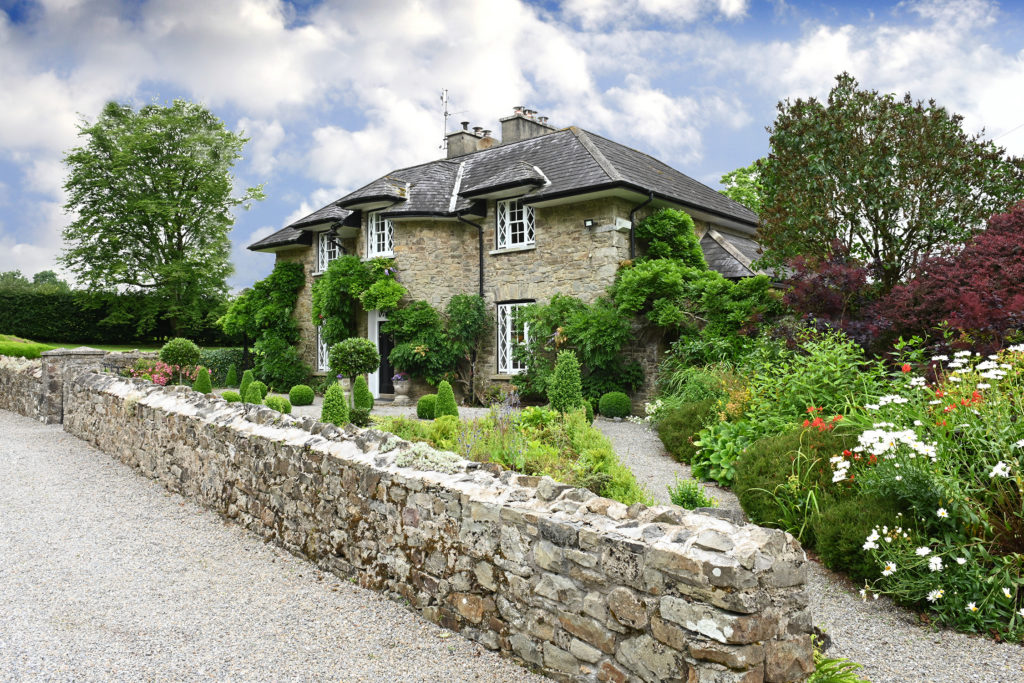 What can commercial photography do for your business? 
A picture is certainly worth a thousand words, so how does your corporate image appear to visitors and what impression fills their heads when viewing your commercial photography? If you're a lawyer or accountant, for example, your photographs should build a sense of trust and reliability.
My commercial photography in Cork takes corporate settings and turns them into messages that convey your brand and corporate vision without looking like those same old stock photos of guys and gals shaking hands.
Is your company in need of boosting its brand eminence? Commercial photography can boost the perception of your brand on social media, company websites, and brochures. 
You wouldn't feel so inclined to purchase a product if the product photo was poorly lit or not representative of the product itself. And market research backs up that claim. Your product or service is the backbone of your revenue, so careful attention to professional photography that clearly shows customers and clients what they can expect is not optional but vital.
Professional Photography Solutions
My commercial photography in Cork has been praised for its quality, but I'm also proud to have received numerous Wedisson awards for my wedding photography in Cork and Kerry. These awards recognise a high quality of international excellence in wedding photography, and I'm happy to see the fruits of my labour and share my professional work with all of my clients to this day. 
I've been shooting weddings professionally in Cork for over 20 years, but I'm always ready to undertake commercial photography work in Cork, family shoots, engagement shoots, and more.
Don't hesitate to leave an inquiry or give me a ring at my office if you've got something in mind! I'm always pleased to take on commercial photography in Cork and will work with you to provide your unique professional photography solution.