I have over twenty years of experience as a photographer in West Cork taking professional photos. I work with a whole range of small businesses to Multinational pharma companies. From product photography to headshots to property photography, I offer a range of services including 3D Tours for properties. The mix can be great which keeps it exciting. I have been lucky enough to turn my passion in life into a career, and I believe that passion shines through in my work. I am proud to have captured some of the most beautiful and intimate moments for couples and families and helped numerous businesses improve their marketing visuals. My work has led me to become one of the leading photographers in West Cork, and I am happy to have worked throughout the West Cork region, from Crookhaven to Kinsale, and everywhere in between.
Wedding Photographer West Cork
While there are many wedding photographers in West Cork; I let my work speak for itself. From small, intimate weddings photography to grander affairs, I have spent years mastering the art of capturing candid moments, framing perfect group photos, and giving happy couples priceless memories of their big day.
I understand the importance of context on your special day. Knowing when to engage your guests in conversation, when to hang back and let moments unfold, and how to capture the best moments. Wedding photography is more than a few group photos; it is a snapshot of one of the most important days in your life, and I will treat it with the reverence it deserves.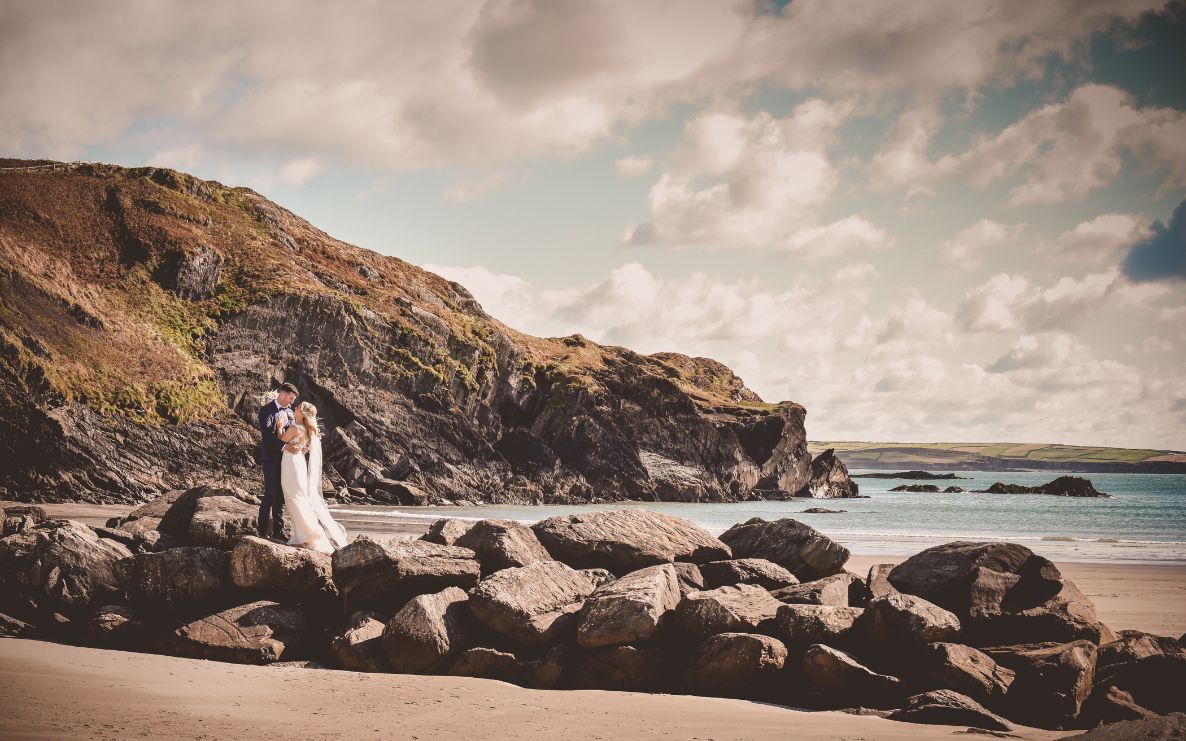 Commercial Photographer West Cork
In an age where starting your own business has never been easier, the importance of effective branding has increased substantially. Commercial photography is a way to help your brand stand out, putting real faces to your business and giving your company an air of class and professionalism. Capturing the message that you wish to convey in your branding in a photograph is a skill that few commercial photographers can master. It is more than just taking a clean picture and I consider commercial photography as one of my specialities. If you look at my past work you will see for yourself why I am a leading commercial photographer in West Cork.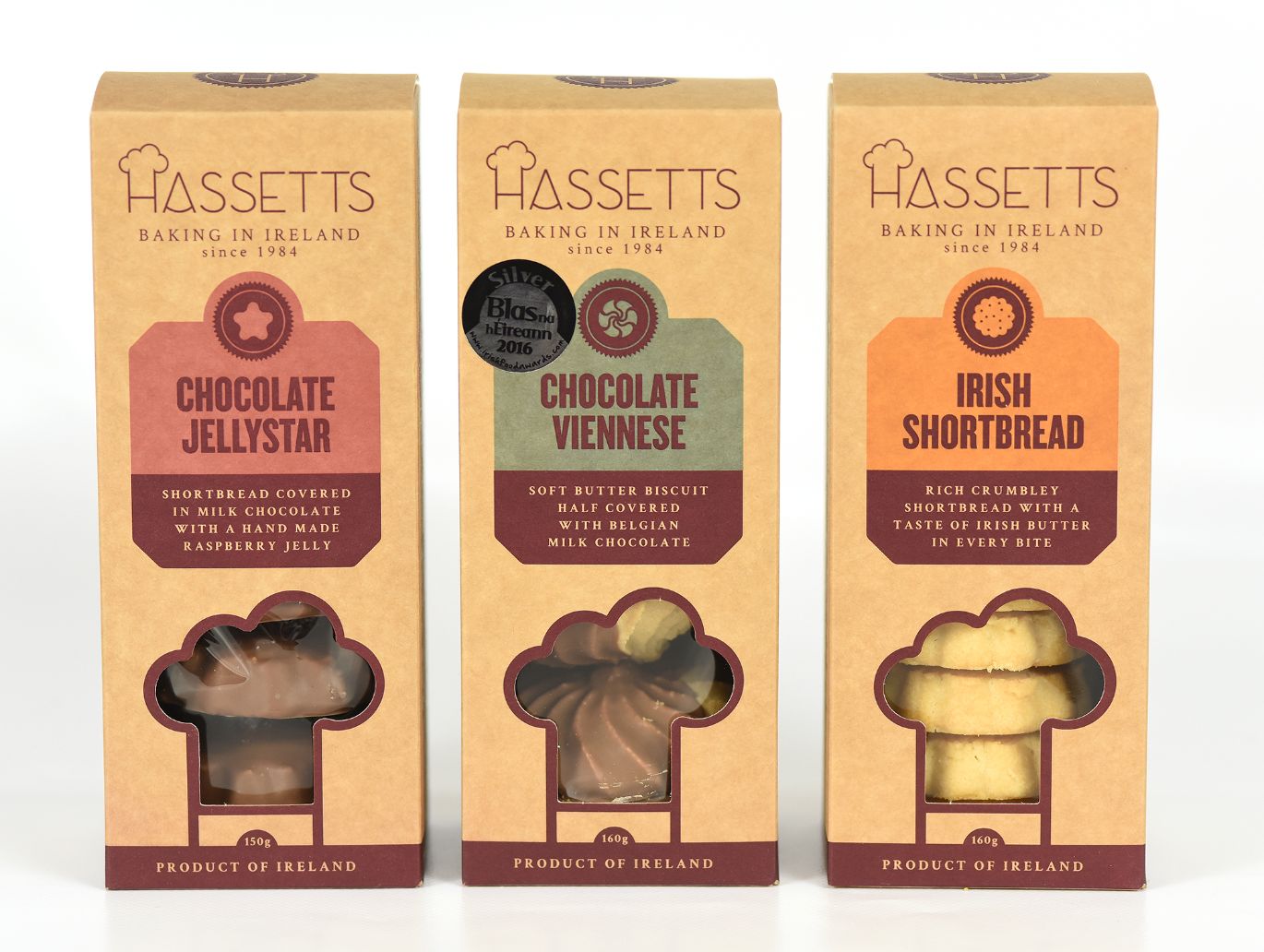 Portrait Photographer West Cork
Unlike commercial photography, portrait photography is all about the person. You are not capturing a moment, or a message, but people. This can take years to master and requires far more than just framing a good picture.
Getting a shot that can be cherished by loved one's years later is an art and one that requires you to be comfortable with your surroundings. That is why I am happy to take portraits both in my studio in Cork and at your home or a location of importance to you. My goal is to get the best portrait, regardless of the locat
Award Winning Photographer West Cork
I always aim for my high standard of photography to talk for itself. However, I am both happy and proud to be able to call myself an award-winning photographer. Weddison, home to some of the best wedding photography from around the world, is a place where wedding photographers can share their work and compete for a place in the Weddison Collections. These highly sought-after spots are granted only to the most interesting and unique examples of wedding photography, and I am fortunate enough to have had my years of honing my craft recognised by Weddison.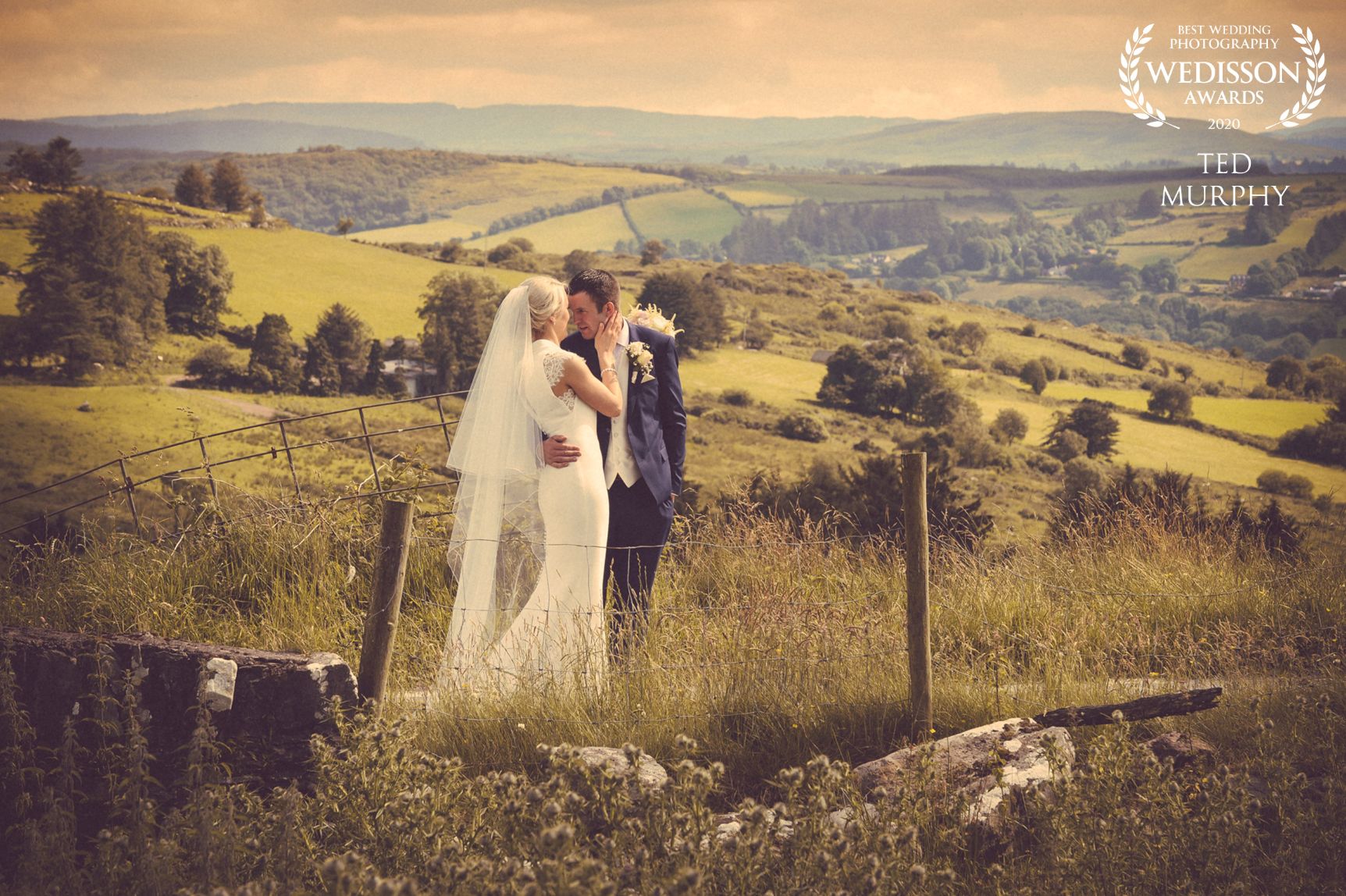 Wedding, portraits, and even commercial photography to some degree can be a somewhat personal affair, so it is understandable that you would want to know about your photographer on a personal level, beyond their professional credentials. That is why I have laid out my core values so that you can see what I consider important in my work.
No One-Size-Fits-All Service
With something as personal as photography, I believe it is important that the work has a personal touch also. I do not operate a photography chain or a portrait factory, and I do not want my clients to feel that way when they work with me.
Make the Client Comfortable
While some people are naturally comfortable in front of a camera, many are not. Regardless of which side of this spectrum you fall on, I know how important it is that the subject be comfortable, and I will use all my experience to make that happen.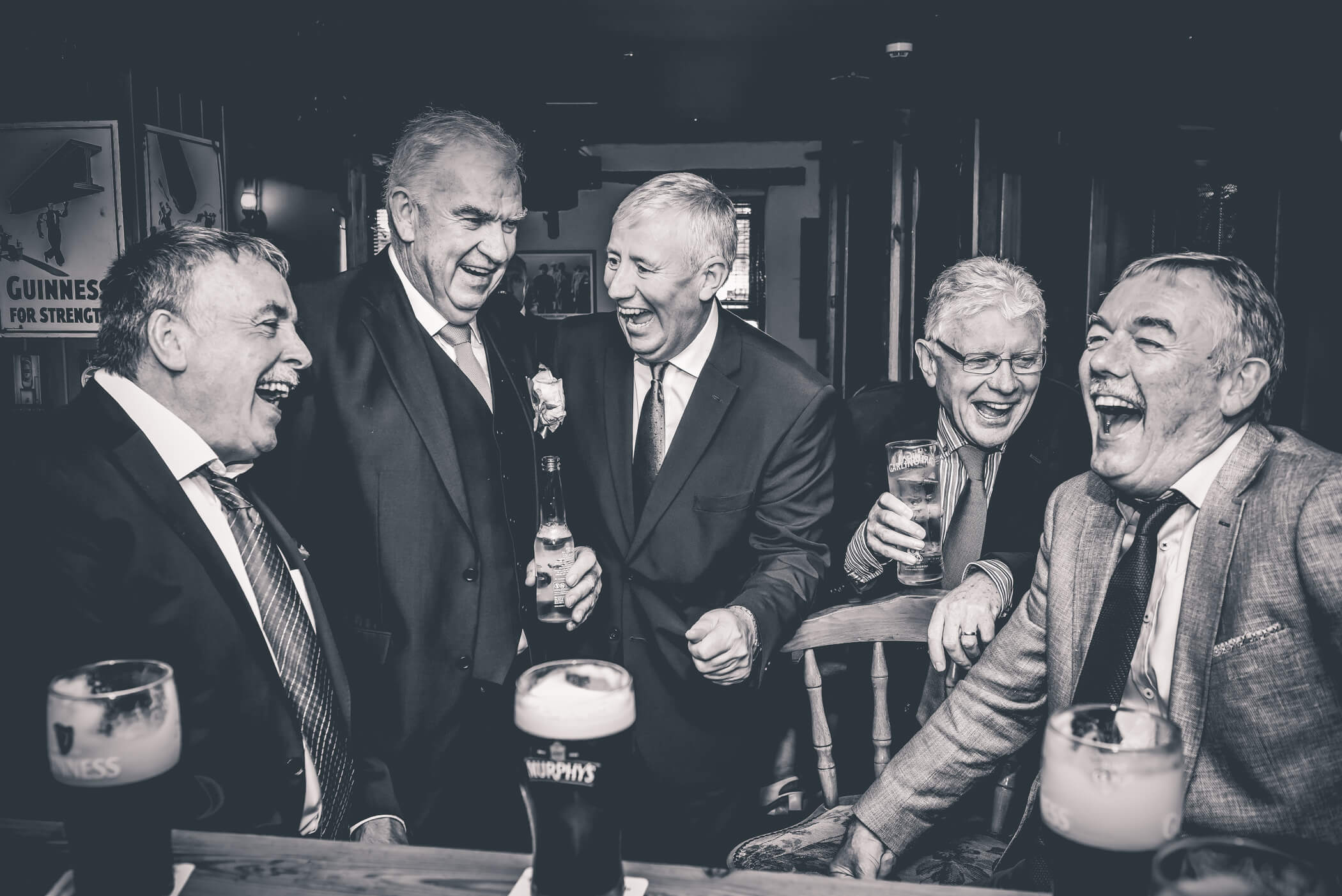 It is not always easy for clients to communicate what they want from photography when they have little experience with it, so I always make a special effort to determine what my clients hope to achieve with their photographs so that I can ensure those goals are realised.
For the Leading Photographer in West Cork, Call Today!
To talk about your photography needs, video, required dates, or anything related to my services, you can contact me through the form, send me an email or give me a call. Don't leave your precious moments to chance; get the best photographer in West Cork.
Ted Murphy – Award Winning Wedding Photographer