Ted Murphy Photographer Cork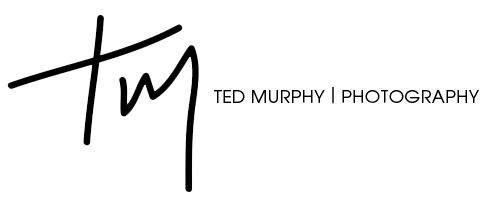 Hi, I'm Ted Murphy and I am a wedding, portrait, and commercial photographer with over two decades of experience. My passion for my craft has led me to become one of the leading photographers in Cork, with high-quality, professional photographs being my calling card.
I am proud to have captured some of the most beautiful moments in weddings throughout Cork,  Kerry, and the rest of Ireland 
From enormous, elaborate events to smaller, cosy engagements, I take great pride in being able to give countless happy couples a way to enjoy their memories of the big day that can be enjoyed and shared for the rest of their lives.
Being one of the leading Cork photographers is not simply a matter of taking a good photo, but in capturing the best sides of everyone, from the blushing bride to the family and friends. I have honed my craft to the point where I can be right in the thick of the action without being intrusive to capture those all-important moments.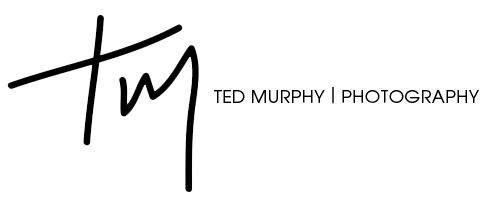 Commercial Photography in Cork
Commercial photography is an art that requires a special set of skills, and it is a set of skills that I consider to be my speciality. Brand recognition has never been more critical than it is in today's internet-filled world where competition is fiercer than ever, and it takes a trained eye to be able to capture a moment in a way that truly represents a business. I have been providing high-quality work as a professional photographer in Cork for many years, and I can help your business stand out. From West Cork to East Cork, from Ireland to the rest of the world, your image matters.
Portrait photography is an art in itself and needs more than just arranging poses and pointing a camera at the subjects. It takes a certain skill to create a family photography that becomes a beautiful snapshot of a moment in time. Children grow up, our loved ones leave us, but that perfect moment in time will always be there. Whether you want your portrait taken in my professional photography studio in Cork City, or in the surroundings of your own home, I will strive to make you feel at your most comfortable.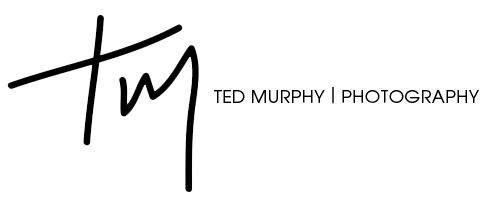 Award-Winning Photographer Cork
Being able to put "award-winning"  before your name is certainly an honour, this particular honour
has been granted to me by Wedisson, home to the best wedding photographs from across the globe.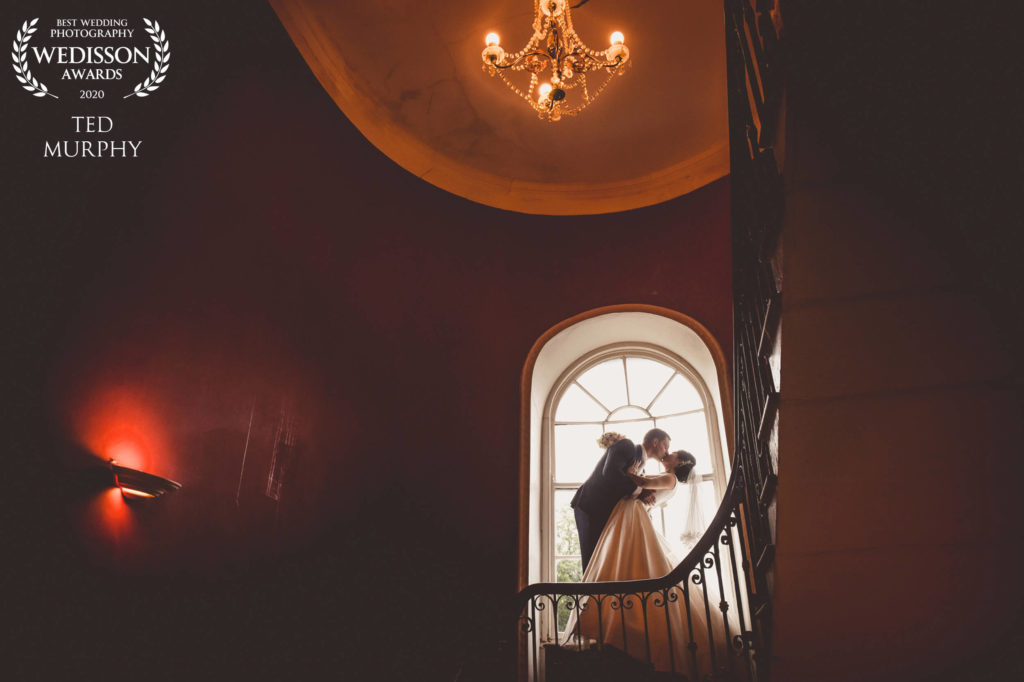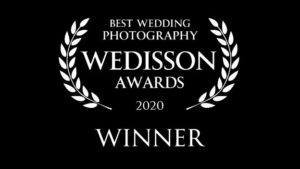 Wedisson is a place where the best wedding photographers in the world can come together to share
their work and compete for a place in the Weddison Collections, with the coveted spots being
granted to the most creative and breathtaking examples of wedding photography. 
I am proud to have been honoured by Wedisson in their 2020 awards for my work in wedding photography.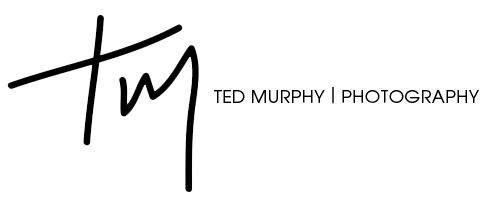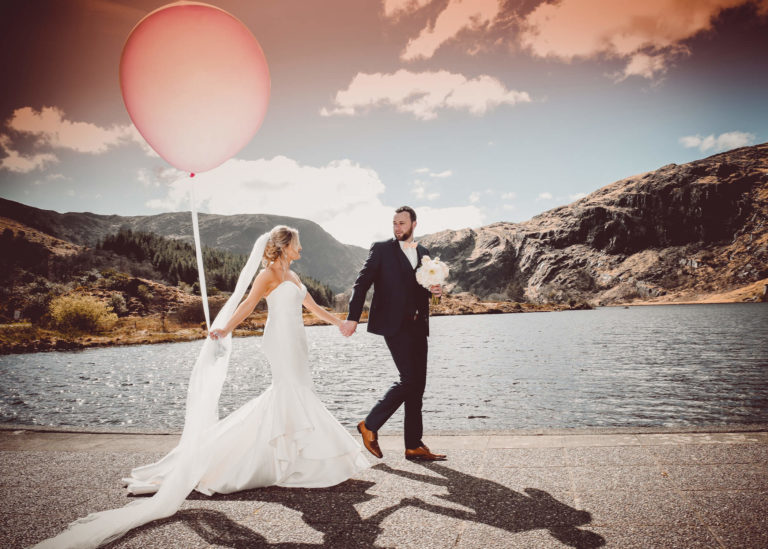 Wedding photography and portraits are very personal affairs, so it is understandable that you would
want to know more about the values that your photographer lives and works by. Even in business,
which tends to be more impersonal, knowing the measure of a person can help to make the process
easier and more comfortable for all involved. To that end, I wanted to set out my core values so that
you know exactly who you are hiring.
The Subject Should Always Be Comfortable
Being one of the leading photographers in Cork, I understand the importance of putting the
subject at ease. It doesn't matter if it is a bride-to-be getting ready to walk down the aisle, or a business person in the office, they should feel comfortable in their environment. That is why I am
happy to come to you.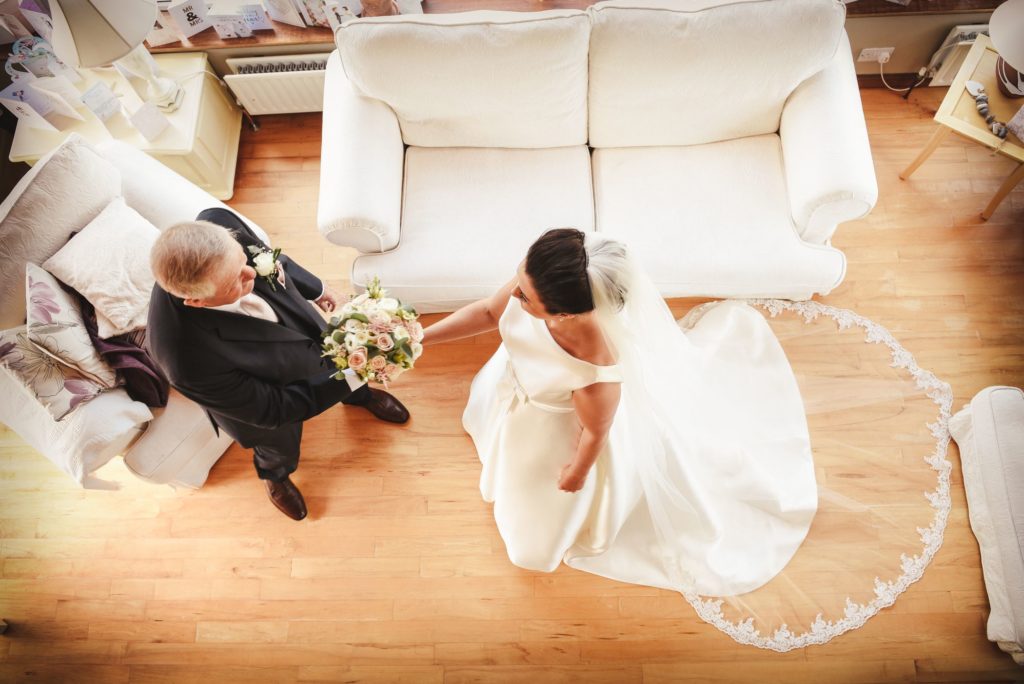 With my name over the door, so to speak, it is especially important to me that you get the personal
touch. I will talk to the wedding couple about their day, ensuring I can be there for the most
breathtaking moments. I will find out what the subject of my photographs wants to convey and help
them achieve that. As one of the top Photographers in Cork, I aim to give you a service that suits
you.
Photography is a complex subject, and clients and subjects often lack the means to express what it is
they are after with their photographs. By talking with my clients, I will always strive to get a firm
grasp of what the desired outcome is. If it is a portrait, is it for professional reasons? If it is
commercial, is it for marketing material? With decades of experience, I can help the client achieve
that outcome, and I will always try to do just that.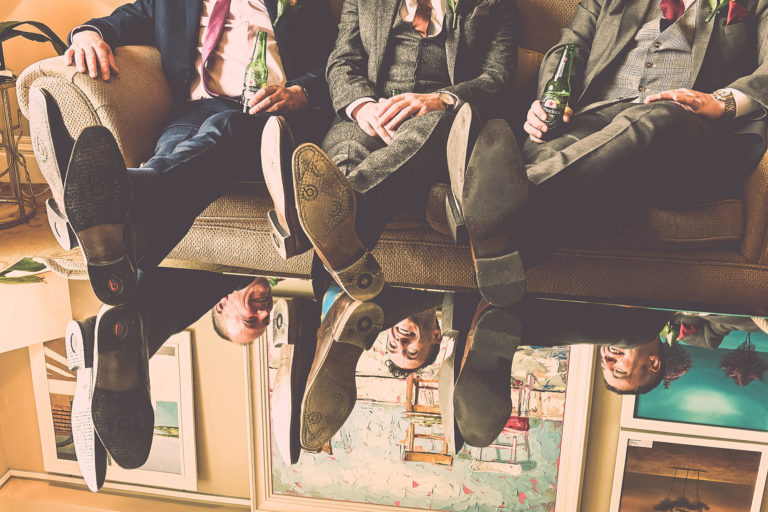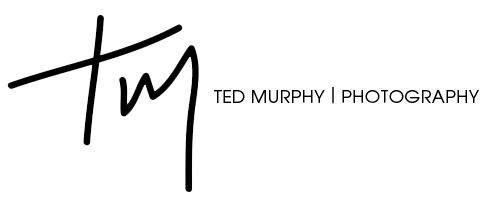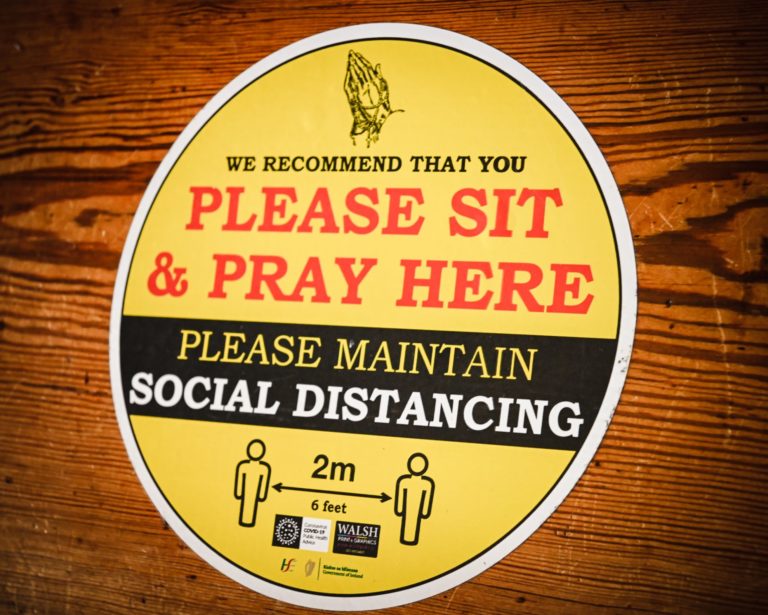 This year has been an ordeal for all of us, and with the ongoing restrictions surrounding the
coronavirus in Ireland, it is only natural for you to feel apprehensive about working with strangers.
Rest assured, the threat of Covid is being taken very seriously, and any photography work I take on
will be done so with all proper precautions taken. Whether you are looking for a family portrait in
your own home, headshots at my studio, or a wedding anywhere in Ireland, I will ensure you get the highest quality photos while observing all the necessary guidelines.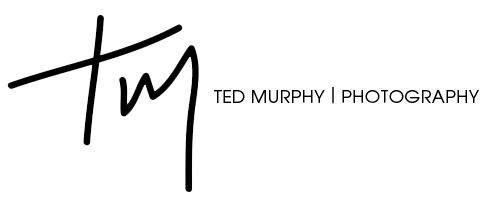 Call or Organise Meeting Date
From intimate weddings to estate agent promotional materials and everything in between, don't
settle for just any of the photographer Cork has to offer. Contact me now for the leading photographer
in Cork.
Ted Murphy – Award Winning Wedding Photographer 
Tell Us About Your Photography Project